Frequently Asked Questions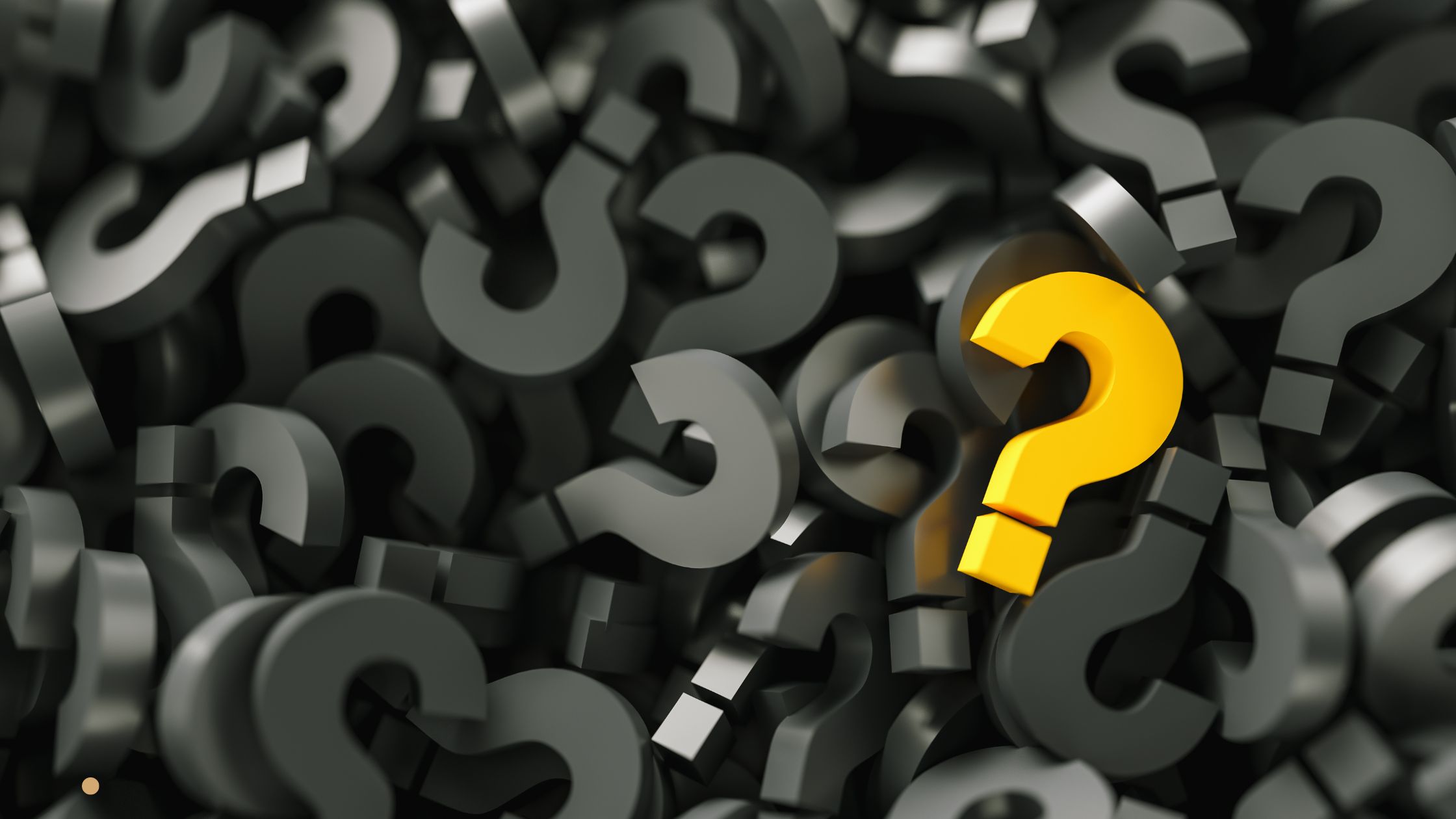 Q: Who is Archive440 for? What type of ensembles are supported?
Music Repertoire Cataloging is a challenge to ensembles of all sizes. With the customizable features, it can be tailored to meet the needs of small groups such as quartets, all the way to large organizations such as orchestras. By optimizing views, each customer will be able to tailor fit their needs using Arhive440. It allows you to customize your instruments and voices by utilizing parts. There's no limit to the number of instruments, or voicing.
---
Q: What fields do you have for organizing my music library?
You fill out the fields that are important to you and your ensemble. The ones that are left blank are not shown on your view page. The current fields available for your repertoire are:
Title Rating: 1 Star 2 Stars 3 Stars 4 Stars 5 Stars Duration Key Tempo Arranged By Composed By Published By Price: How much did you pay for the music Source: was it Purchased Rented Borrowed Donated Other Source Name Location: This can me reference number, physical location, or combination of the 2 Reference Music: Youtube, Vimeo, Spotify Text & Notes Text / Lyrics General Notes Program Notes: this information shows up under performances once the piece has been added Licensing Notes
---
Q: How do I search my Repertoire?
Archive440 has a robust filtering/searching system. You are able to filter using your headers. Therefore, you can do pinpoint searchers based on specific criteria such as using the name of a piece, or you can do broad searches using a field such as categories.
Archive440 music management system turns your library into a tool for your organization to thrive with. Not only can you search your repertoire, but now you can see when you last played a specific piece. What were the program notes used in the program? What type of licensing you have. These fields are all searchable filterable , so the metrics of information they can provide is
---
Q: Do I need advanced computer skills to use the system?
No. Archive440 has been designed to be used by anyone.
---
Q: What types of devices does Archive440 work on?
A: You can use any device that is connected to the internet. That includes Android, Apple, Window, and Linux devices.
---
Q: Does Archive440 require a software download?
There is no software to download. Archive440 is a web-based system and doesn't store any data on your computer. Your information is safely and securely stored on our servers which are routinely backed up.
---
Q: Who can access my library?
Your account on Archive440 is not viewable by any outside sources. You must have an active username and password to access an account. Archive440 has one main user/librarian per account. That person can:
Sending out secured invites
Manage users and assign user roles
add, change and delete data in the system.
---
Q: Can the main user be changed?
Yes. If you need to change the main user, just reach out to us at support@archive440.com and we can make that happen.
---
Q: Can I export all my data from Archive440
Yes. At Archive440, we believe your data belongs to you. You can request a full data export from Archive440 as a csv or excel spreadsheet. Your information will be sent via email to the main account holder.
---
Q: I currently have my library data in a spreadsheet. Do I need to enter it all again?
The Archive440 team will work with you to import your data from a csv or spreadsheet into Archive440. The basic import is free with a subscription. For advanced uploads, please ask for more details.
---
Q: Do we offer scannable or printable barcodes?
As of now, we do not offer barcode printouts or scanning capabilities.
---
Q: How much does Archive440 cost?
Archive440 is a tiered subscription based service, starting as low as $8 a month (Adante Yearly Plan). View our full pricing breakdown here.
---
Q: How do I get started?
Simply click on the "Register" button and follow the prompts. Once you have chosen your subscription tier, you just need to verify the email address you registered with. You can begin using Archive440 immediately.
---
Q: Do you offer a teacher discount?
Here at Archive440, we will always show our love to our teachers. Any teacher, kindergarten - 12th grade, can receive a 50% discount on our paid subscriptions. Just register with your school email address. The verification process does take a 1-2 business day.