About US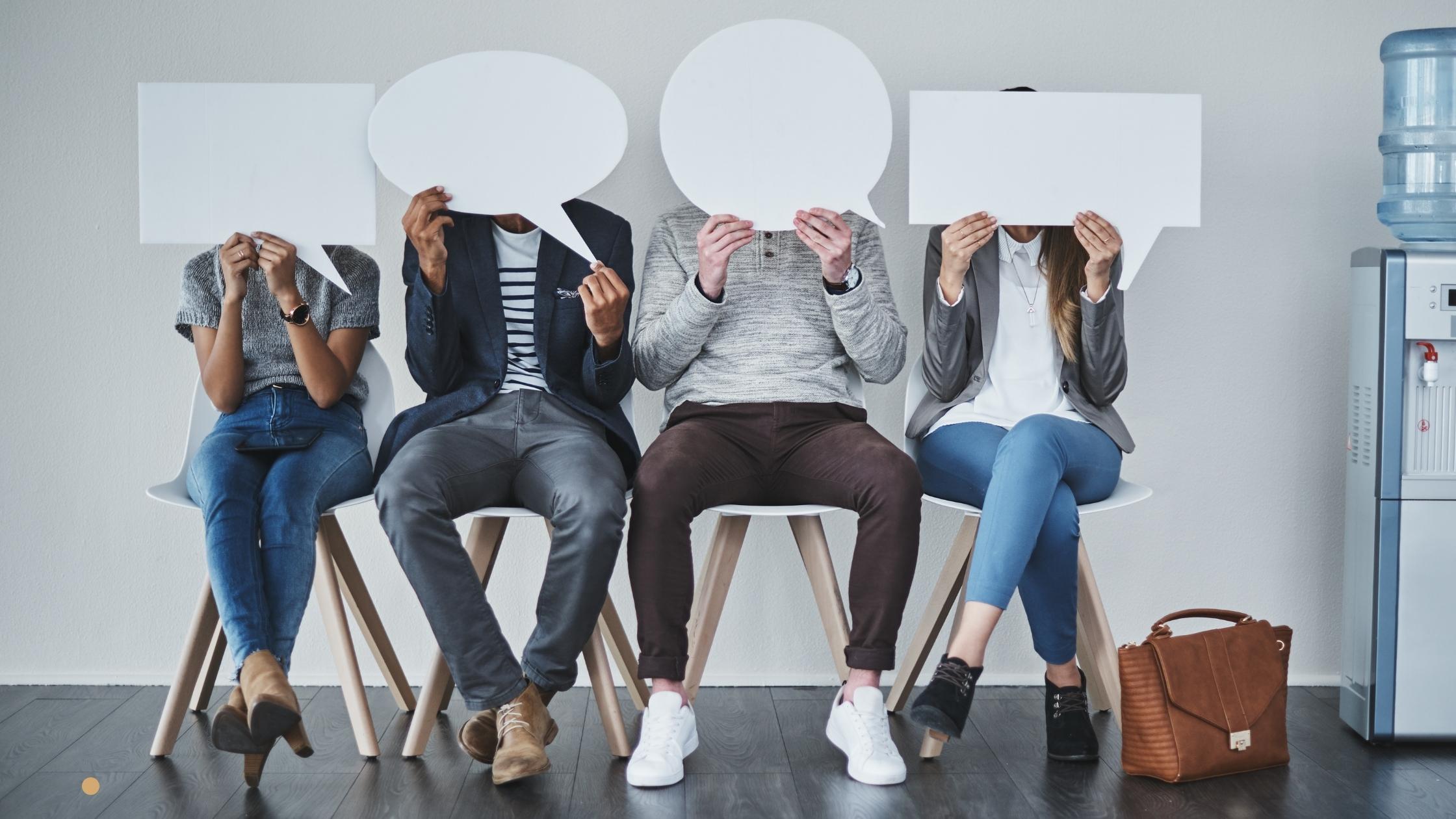 How we came to be...
Our story begins with a giant sheet music library & a spreadsheet. We looked at all of the sheet music systems & libraries before us and said, "This is not good enough!" We could not find something that allowed us to truly put our music data to good use. We were using antiquated spreadsheets, emails, lists, documents, and digital filing systems. We were wasting too much time just trying to find information on our music. So, we rolled up our sleeves and dove into the wonderful world of music cataloging.
Who we are...
LogicBomb Media, an Atlanta Web Design services company that was established in 2007, teamed up with several retired public school orchestra directors, a music librarian, and an event coordinator from a community orchestra in the metro Atlanta area. Together, we created Archive440 which is an all-in-one online music database that not only handles music library repertoire needs, but is also able to track other crucial items such as:
Budgeting and expense tracking
Program notes
Licensing notes and history
PDF file management
Performance management and date tracking
What we are...
Archive440 is a music repertoire management system. It is a way for cataloging not only your sheet music, but also your musical metadata. Archive440 allows you to capture all your information about the music you have rented, borrowed, or purchased. We then use that information to help users create, plan, execute, then archive programs and performances. Not only can you archive your repertoire information about publisher, owner, supplier, costs, editions, etc… Archive440 also has an unlimited customizable instrumentation section.
This makes PDF organization and storage headaches things of the past. With Archive440, you are now able to tie an individual PDF part to its instrumentation within a piece. Music repertoire is the foundation to plan your programs, and Archive440 has integrated that information with the program planning process.
Who did we make this for...
Music repertoire cataloging is a challenge to ensembles of all sizes. With our customizable features, your work can be tailored to meet the needs of small groups like quartets, all the way to large ensembles such as orchestras. By optimizing views, each customer will be able to tailor fit their needs using Arhive440. Archive440 brings together all the elements of running a musical organization. There is no longer a need to access multiple spreadsheets and programs. Housing all information in one system saves time, and resources. Archive440 allows the owner to assign different roles within the system. These roles give specific access to specific uses. Archive440 is the online music management tool to streamline an ensemble's repertoire and management needs.